My program is
extremely effective for building muscle size and toning your physique. I've tried virtually all other fitness plans available on the internet. None of them worked for what I was looking for. Other fitness programs say that you can't build muscle and burn fat at the same time. I have always thought that you could build lean muscle while at the same time, reduce body fat. After extensive research and experimentation with workouts, I was able to find and create a program that is fun and actually works. One of the keys to my program is that you don't do cardio. Cardio is not necessary if your training and diet are spot on. In fact, cardio can actually cause you to store fat and reduce muscle size. My diet program is unique in that it affects your metabolism and causes your body to get that shredded and cut look. It also builds muscle. This program won't burn you out. It is fun, doesn't take a lot of time and most of all, actually works.
I have build each muscle group in a unique way, which is why you can purchase the program for particular body areas. My entire program is also available below. I don't believe in coupons and other merchandising tricks. My prices are low, but the product is high quality. Let me help you build the body you want!
Once you have purchased a program, I will send you an excel spreadsheet with all the details you will need. It is a one-time fee. I will then correspond back to you if you have any questions. Once purchased, my correspondence will last forever for no additional fee. ​​​​​You will love this program!
​Purchase:
- Sculpt the Abs!
- 3.99 for program
- Unlimited correspondence​​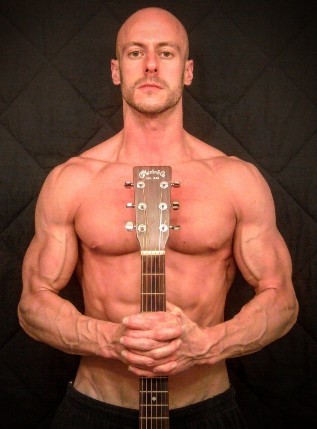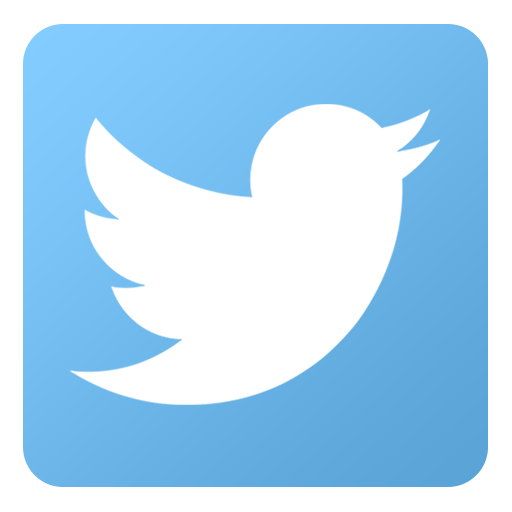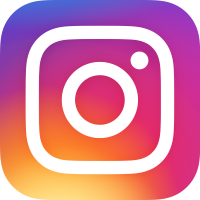 Copyright 2017 - Sean Ferree Fitness- All Rights Reserved
Click photo below for my music page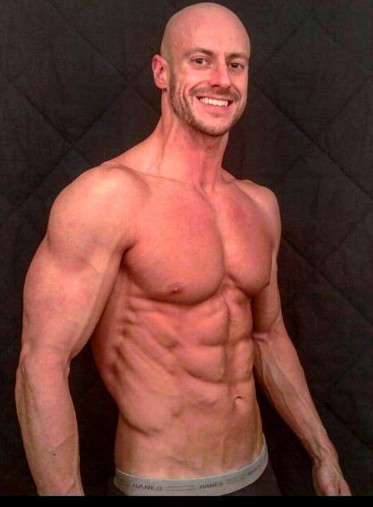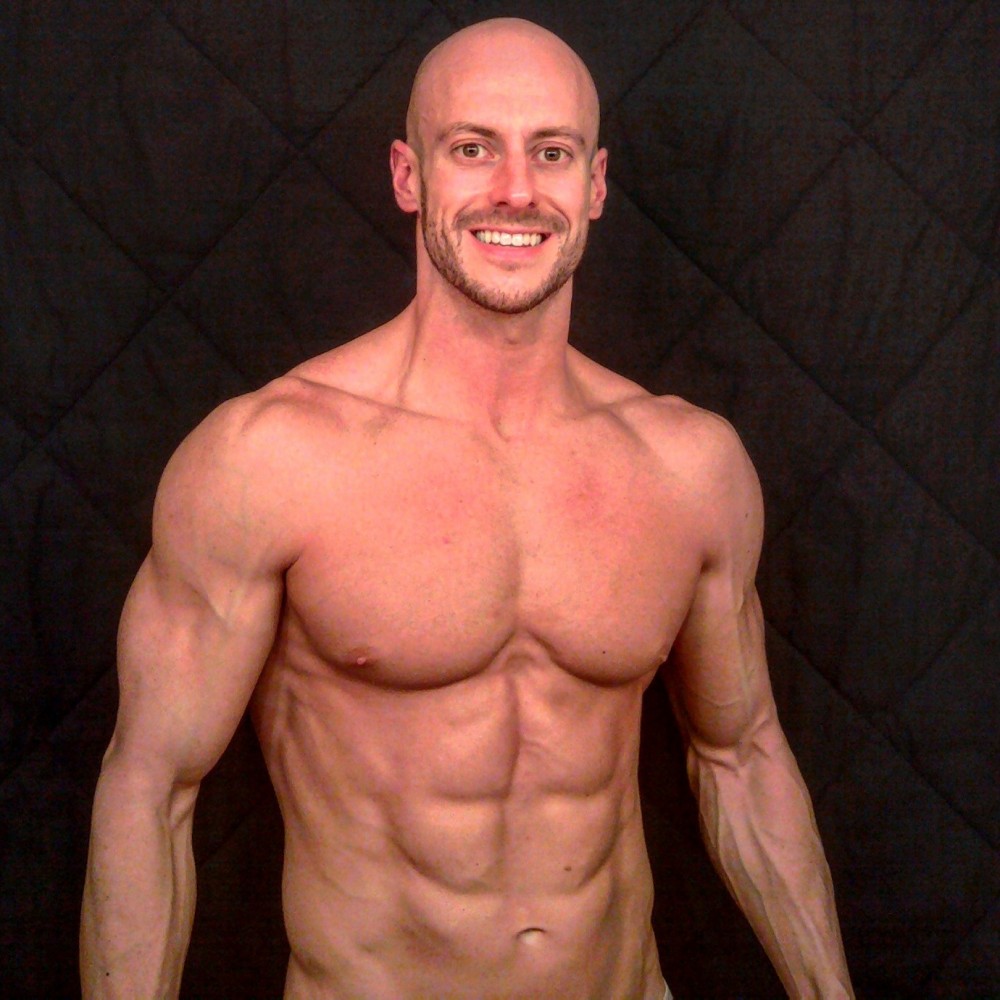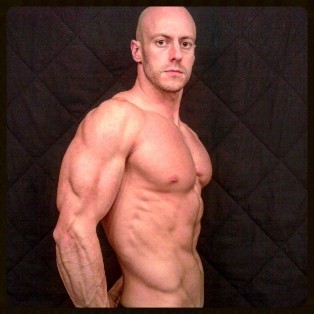 ​Purchase:
- Add Size and Define Arms!
- 3.99 for program
- Unlimited correspondence​​
​Purchase:
- Build a Bigger Chest!
- 3.99 for program
- Unlimited correspondence​​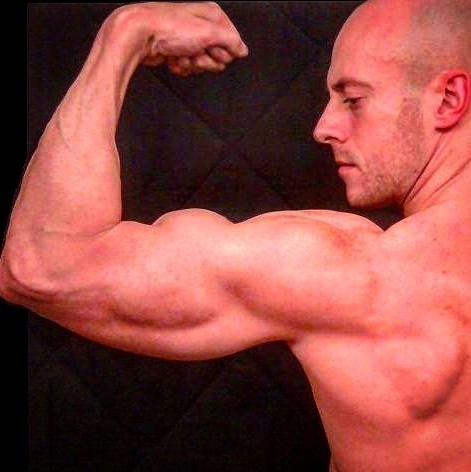 ​Purchase:
- Add Width and Thickness to Back!
- 3.99 for program
- Unlimited correspondence​​
​Purchase:
- Grow and Shred Your Legs!
- 3.99 for program
- Unlimited correspondence​​
​Purchase:
- Build and Shape Your Calves!
- 3.99 for program
- Unlimited correspondence​​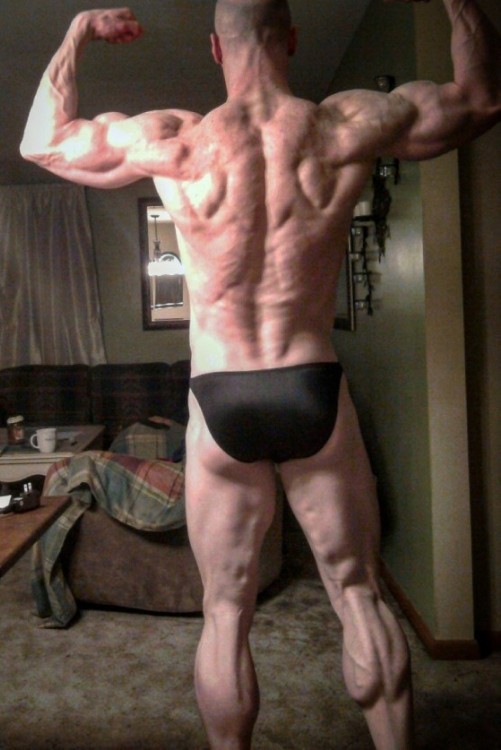 ​Purchase:
- Entire Lean Muscle Program!
- 19.99 for Diet Planner &
Weight Training Schedule
​- Unlimited correspondence​​